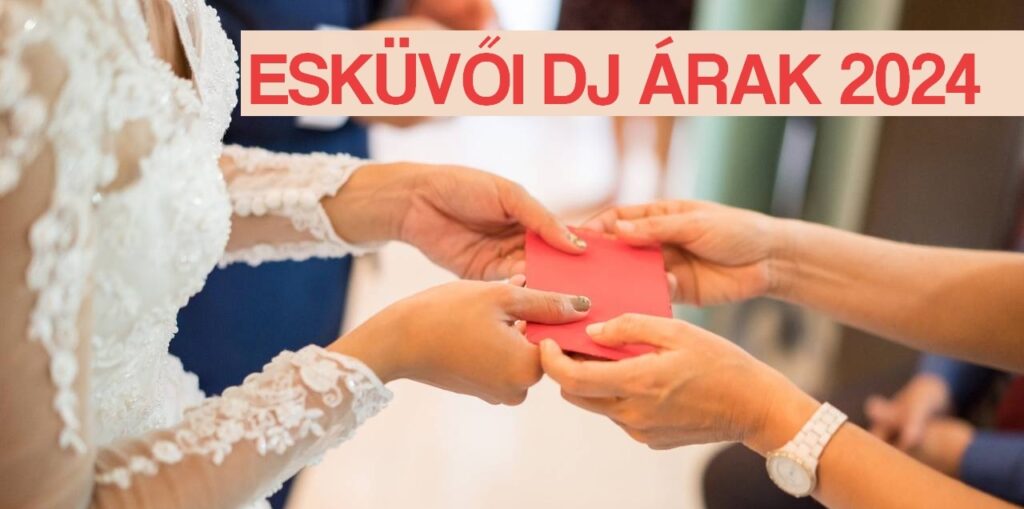 We will help you with wedding DJ prices in 2024, what is the approximate amount you can calculate with.
The wedding DJ is essential for the wedding party, entertaining the family and friends depends a lot on his personality; he influences the mood of the guests with his music from the arrival in the afternoon until the leaving of the last guest in the morning. So it is crucial for you to find the most suitable wedding DJ for your Big Day.
First of all read reviews about him! Watch YouTube videos of his work so far, make sure that the styles he plays match the needs of you and your wedding guests.
While browsing ignore paid ads and "promoted posts" and search organically in Google's search results. Or if you can get a direct recommendation from friends, married couples about a tried-and-tested DJ, that could also be good!
When it comes to choose the wedding DJ, we pay for several things. For the DJ's previous experience, the quality of the technique he uses, the level of mixing (he doesn't just start the tracks one after the other), and for the fact that the DJ thinks about an entertaining program for the whole evening, for everyone, not just 4-5 good tracks.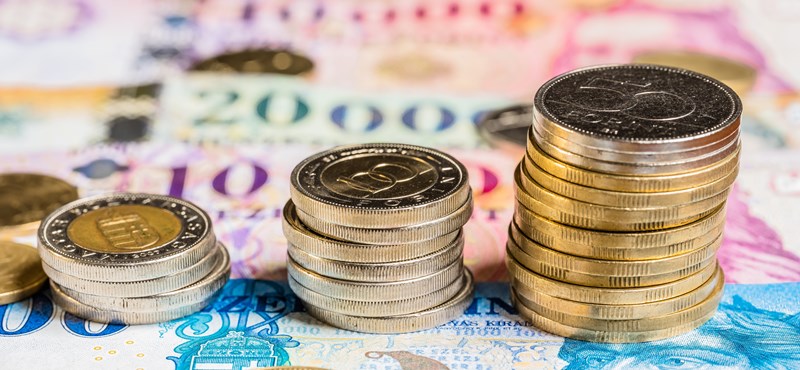 Approximate wedding DJ prices in 2024:
You can calculate roughly about HUF 250-300,000, depending on whether it's a wedding on a Saturday in the middle of the season, whether you want extra things, for example a smoke machine, a bubble machine, sound system for the ceremony, extra LED lights, or whether the wedding is in Budapest or in the countryside.
Professional wedding DJs work with their own equipments; you don't need to rent anything for them. If you are getting married on the other side of the country, it may be advisable to find a local DJ from the area due to extra travel costs.
High-quality, reliable wedding DJs are already booked 6 months, 1 year before the wedding, so it is advisable to book well in advance.
Half of the wedding day consists of the party and the dancing, this is where the greatest wedding memories are made, so booking a wedding DJ in 2024 should also be a priority. I cannot accept many wedding inquiries, because couples contact me 1-2 months before the wedding, but the date they need is already booked…
I can only accept last-minute wedding DJ requests for weekdays and I can give a significant discount on these days!
Wedding DJ prices in 2024:
Wedding DJ all-day, full technical availability, processing music requests: HUF 250-300,000
Complex sound system for the ceremony: HUF 25-30,000.
Bubble Machine: HUF 20.000
Smoke Machine: HUF 20.000
LED Wall coloring: HUF 7000 /each
Best regards,
Mr. Vince Major Wedding DJ Budapest
+36-30-419-9397
info@lagzim.hu